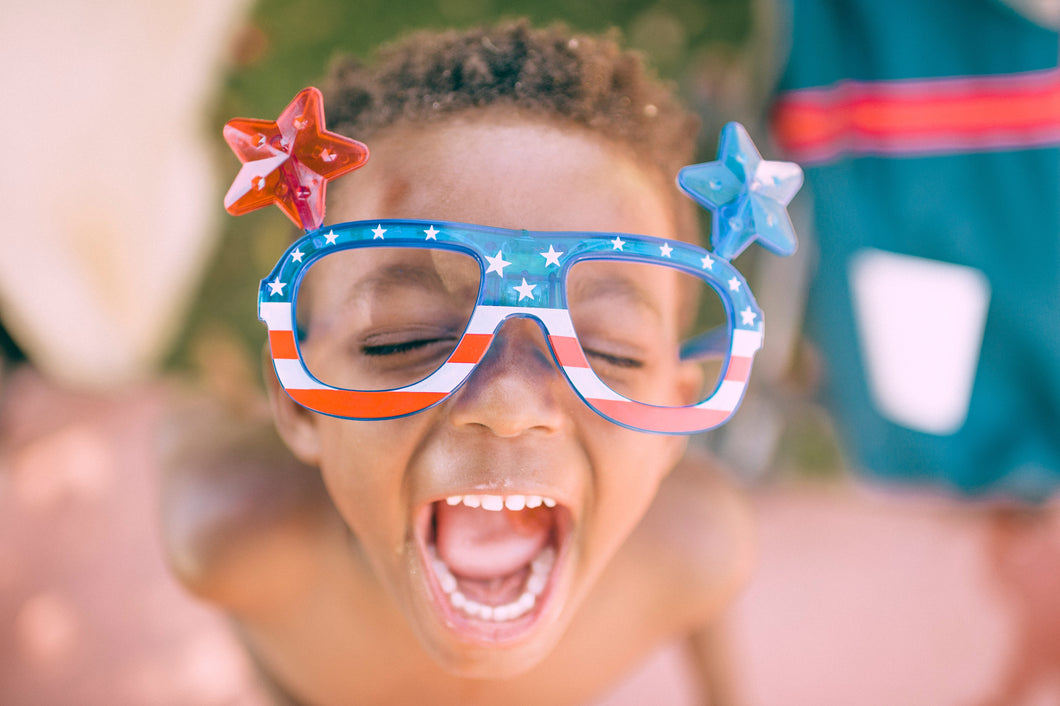 Unstoppable You Package
Regular price $2,388.00 Early Bird Price
Are you ready to shed what's stopping you in life?
Are you ready to really see your potential?
A results focused, supportive and personal way to really find your power and unstoppable self!
Join me to delve further into gaining an awareness of the topic called 'YOU!

We will uncover in a safe, comfortable way what's driving you, your decisions and ultimately your results. It's a time to find the answers you have known existed.
This program is about giving you gold nuggets of insights, asking you the questions and allowing you to come up with YOUR answers, to take you from where you are now to where you dream to be.
We help you discover the keys to becoming all that you can be, in ALL areas of your life. Walk away with many 'aha' moments feeling empowered and unstoppable and it will change your life! 
WHAT DO YOU GET: 
Time: 12 x sessions (45min-1hr)
✓  12 x Life Coaching Discovery and Breakthrough sessions (all 45 min-1 hr)
✓  Life's Big Answers Sheets to fill in session by session
✓  Weekly 3 dot email of goal kicking gold
✓  Positive Support with a touch of magic between sessions
Ready to get started?
Steps: 
1. Let's chat ~ Contact us (Email: ange@mygoalsquad.com) to have a complimentary 15 min call to check we are right for each other. 
2. Pumped to get started - We arrange payment via invoice and once its landed - we get started. 
3. Lock it in - We arrange a set time and day that works for our weekly sessions and send you calendar invites to keep you accountable.
4. Ready, Set, Let's Go - we have our first exciting session to discover you and uncover all that you are powerfully capable of!   
It's an investment you wont forget or regret. Let's empower you to be your all time best and achieve results like you haven't seen before! 
Got Questions?? Contact Ange by email ange@mygoalsquad.com or mobile 0411 445 606